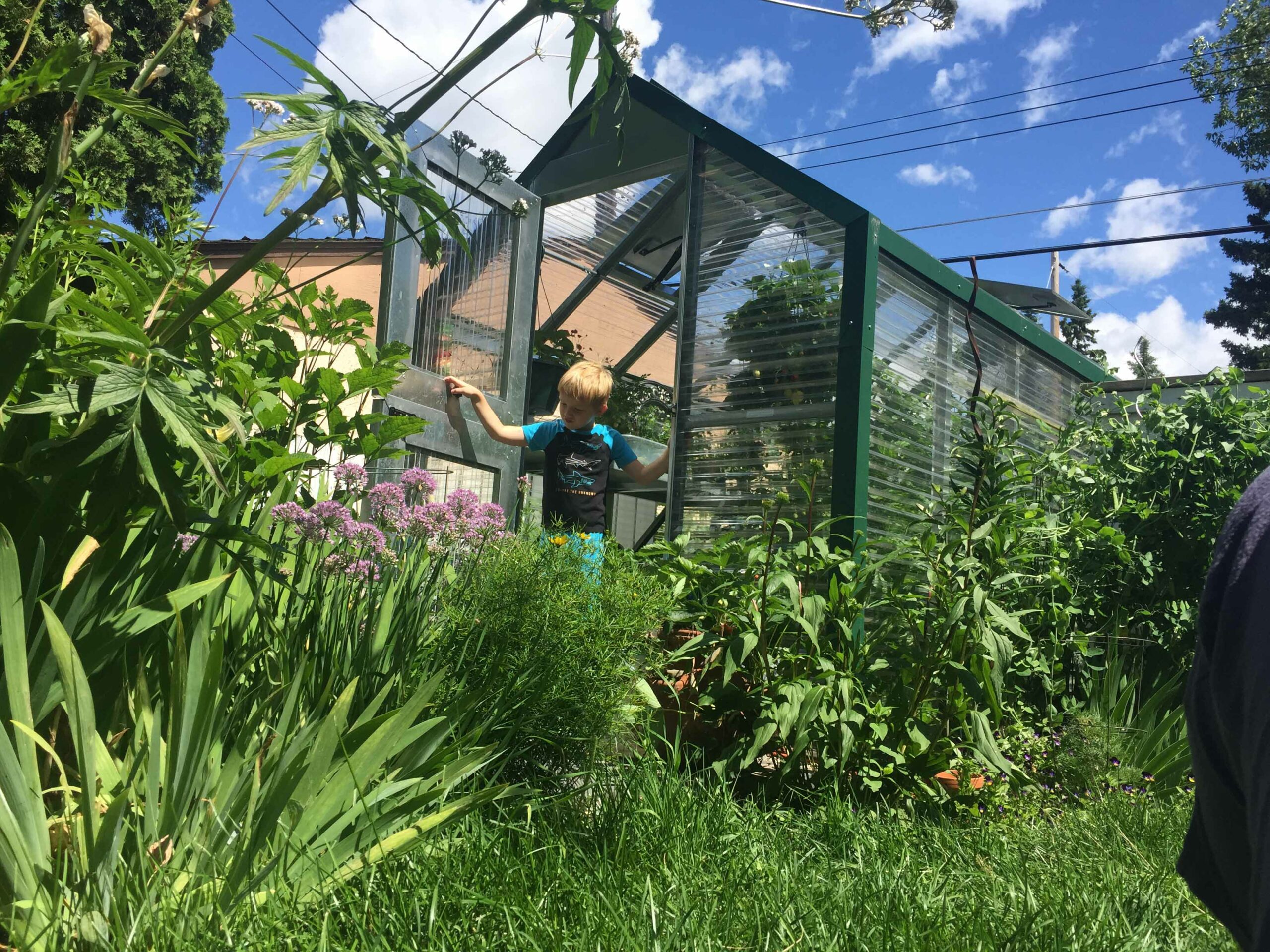 Every year at this time I reflect on last year's garden and consider what improvements I can make to my Canadian prairie garden and greenhouse. 
What will I plant? What did I grow last year that I loved? That I didn't love? What changes can I make to my landscape or planting plan so my plants can be more successful?
Plant growth is limited by seven factors. These are the elements to focus your thoughts and plans on:
insufficient or poor quality light

lack of available water

nutrient deficiency

poor soil structure

weed competition

disease

insect pests
Most of these issues can be prevented with good planning and monitoring. Some, like building soil structure, may take a bit more time and patience to achieve.